So Ana had her cousin and friends over for the weekend. Was feeling a little anti-social and not in the party mood at first – except for thursday night, when they arrived and I was so tired that I slid right into party-mode.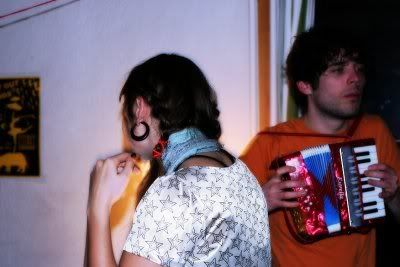 everybody's dancing and Nico surprises us with his accordion skills..
On Monday, after their camping weekend, we went to Bryggen, then had lunch at Pygmalion, walked up Fløyen, acted silly, and had dinner at Nicola's in town.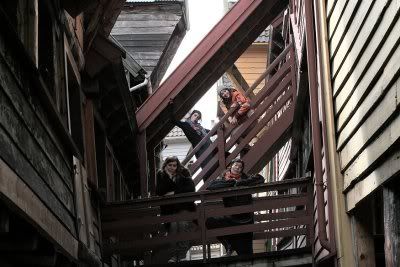 the spice girls are visiting Bergen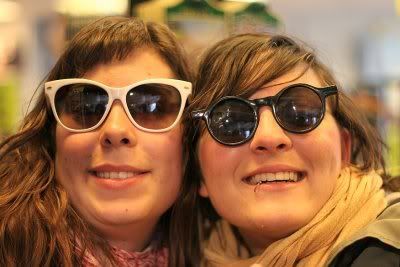 Elton John and John Lennon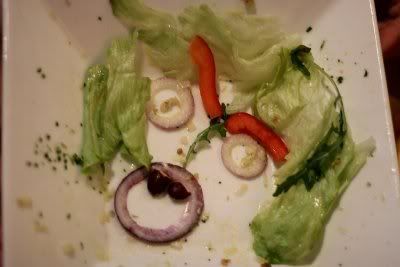 salad face

yes – I'm a ninja.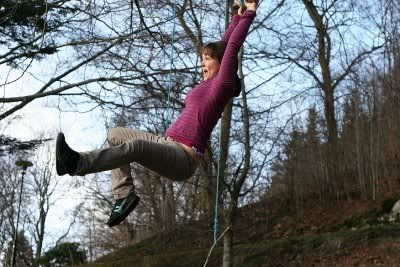 Olvido is having fun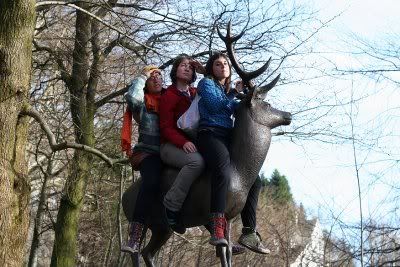 the three girls exploring the mountains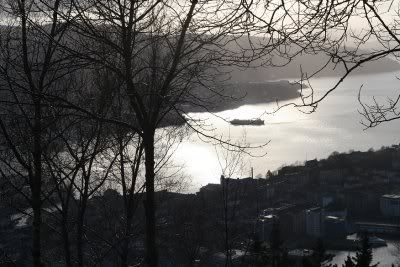 Bergen from above

which way should we go?

Ana has Dragon Ball Z superpowers!

Nico outside his house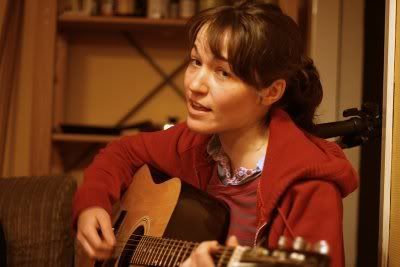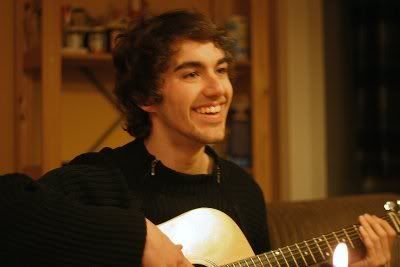 Olvido and Pierre showing off their musical talents on Nicola's guitar.
..a gorgeous day, indeed.