Sunday, day one:
after almost missing my train (I arrived at the station exactly seven minutes before my train left) and the raised eyebrows of the couple sitting with me in the train after I accidentally dropped the milk container into my cup of coffee, I got to Finse. Getting off the train I felt a little confused, because all there was around was the platform and a hotel. a few little houses scattered here and there but nothing else. I heard two girls speaking english and recognised one of them, carrie, because I'd checked out her website the previous day. Anyway, turns out that both carrie and laura were going to be in the snow sculpture workshop; we were given the key to the steinboliger – our home sweet home for the week – and dropped off our bags into our rooms. I, of course, picked the crazy room with the broken lock, no drawers, but a nice view on the frozen, snowy lake…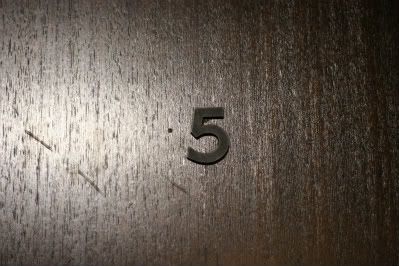 I lived at number five :)
we had to wait for everybody to arrive, and it was already 6pm with dinner scheduled at 9, so we bummed around the hotel lobby (where our base/hangout would be for the rest of the week) sort of getting to know each other.
Monday morning started off at 7:30am, with breakfast at 8, a little discussion about our expectations for the workshop after that, and then we got our skis (yes, the only way to move from one place to the other was to ski..) and went for a 'walk' around the area.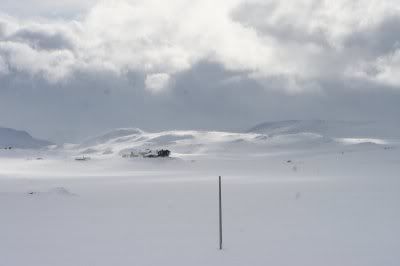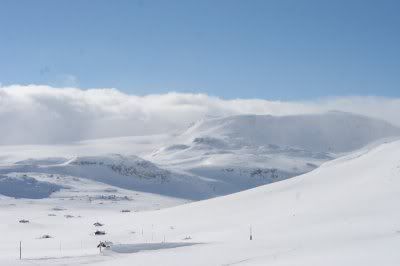 gorgeous
By tuesday, I'd already decided that I was going to build an igloo!

work in progress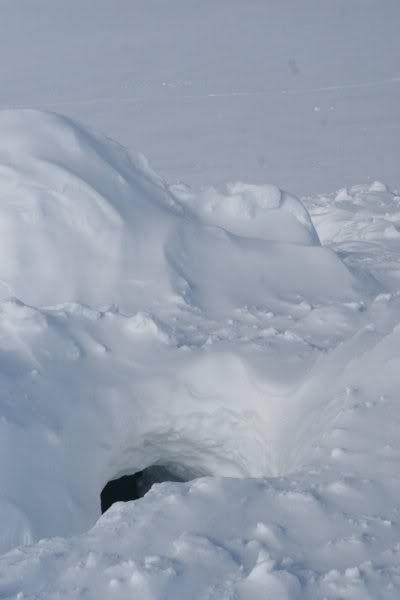 dinosaur-igloo!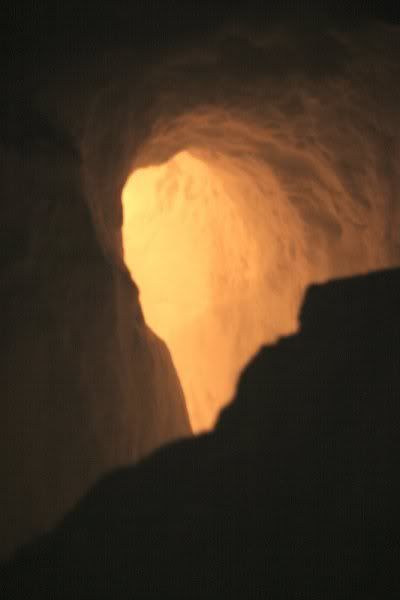 the igloo lit from the inside..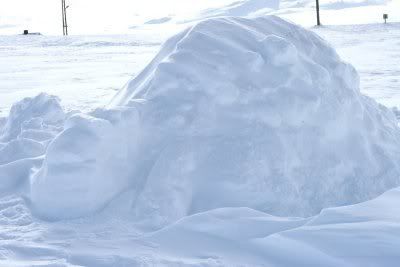 pretty dinosaur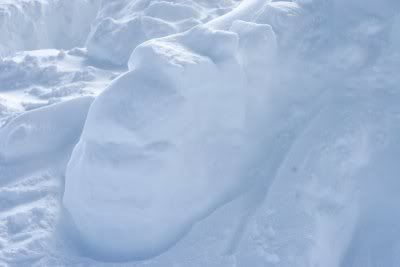 dino head. I want to hug him!

candle holders in the snow.
[to be continued..]